Our bread and butter is shoe repair. This includes services such as replacements (full and half sole, heel, zipper) toe tip build up, gluing, stitching, and more.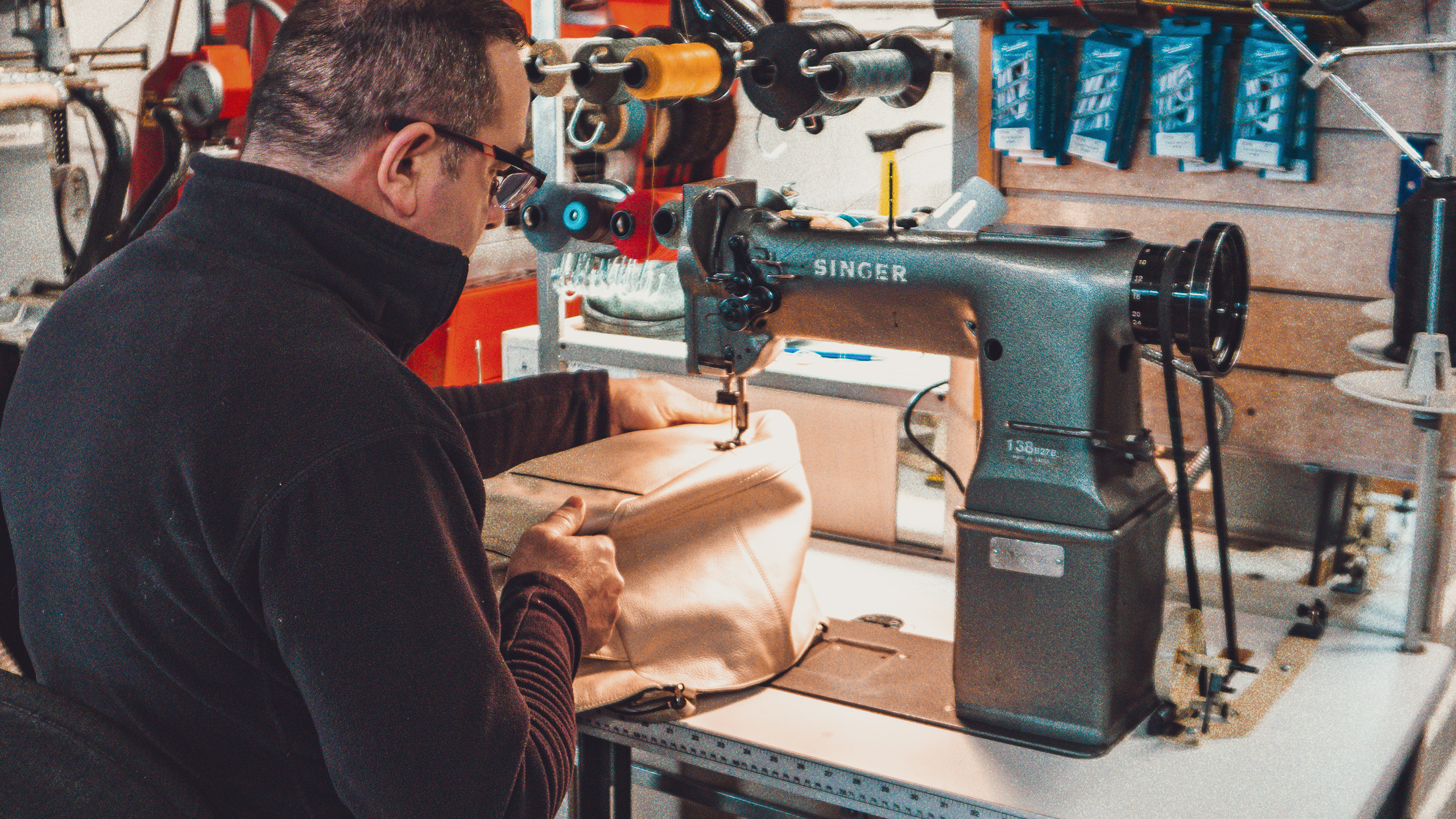 Handbags, Leather, & Miscellaneous

Our expertise is not limited to footwear repairs. We repair most leather goods including leather bags, purses, belts, and leather jackets.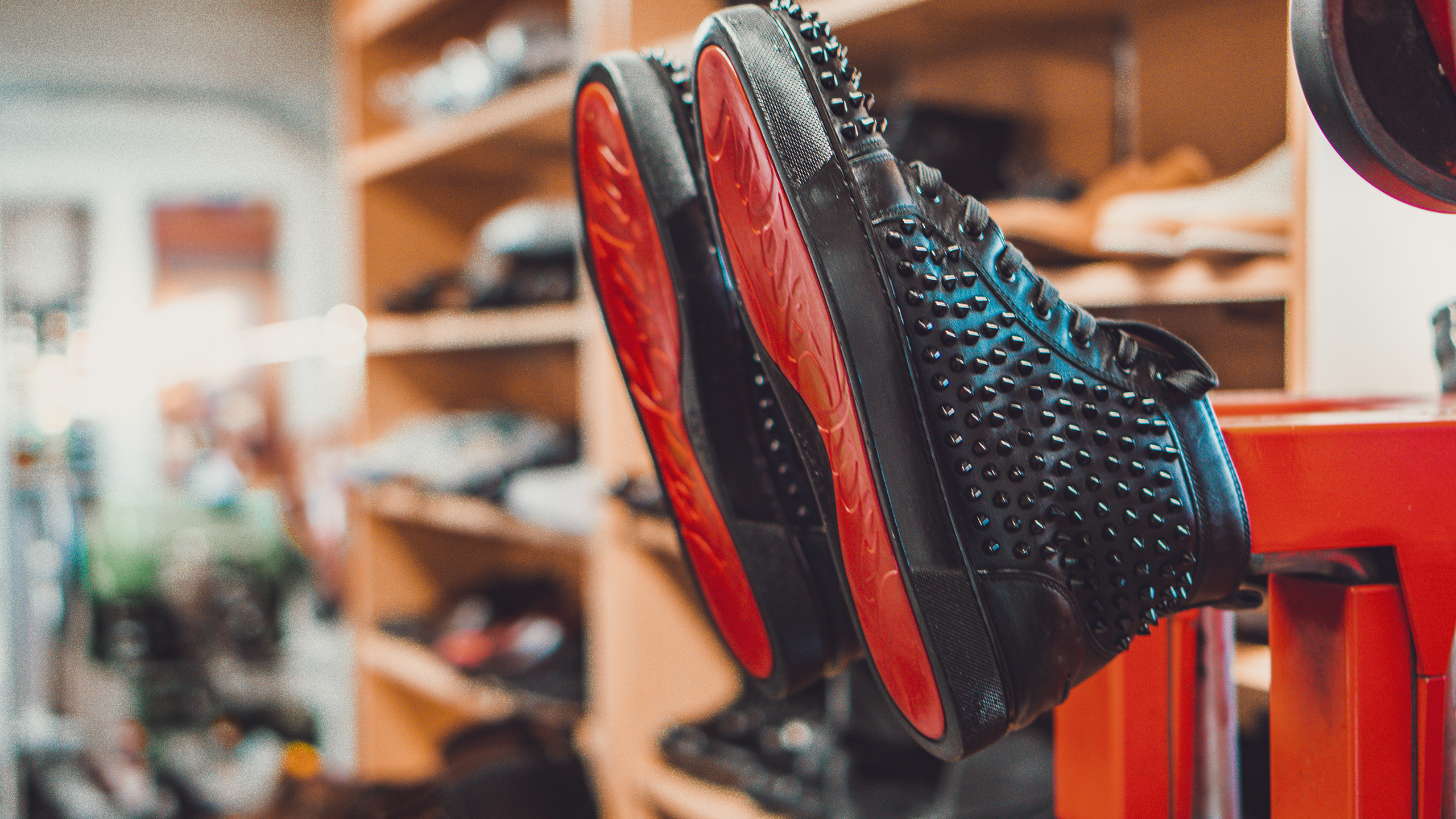 We also specialize in cleaning all types of footwear. We provide the best shoe care services such as deep cleaning, polishing, re-dyeing and more.
Ready to get started? Contact us!
Reliable, High Quality Shoe Repair & Leather Restoration Shop Serving the Kitchener-Waterloo Area.

Powered by AZEXO Shopify page builder